By 2050, improving gender equality would lead to an increase in the EU's GDP per capita by 6.1% to 9.6%, which amounts to €1.95 to €3.15 trillion ('Economic benefits of gender equality in the EU', EIGE). EIGE's projections are compelling in the face of the challenges of the twin green and digital transitions. Gender equality brings more jobs and higher productivity. It is a core value of the EU, a fundamental right but also an essential condition for an innovative, competitive and thriving European economy. In business, research, politics and society as a whole, the EU can only reach its full potential if it uses all of its talent and diversity.
However, the gender gaps in employment, pay, care, power and pensions harmfully persist in many sectors, including the blue economy. As the global MeToo movement has highlighted, sexist behavior, violence and harassment in the workplace continue at alarming levels.
The project WINBLUE intends to accelerate the empowerment of women in the blue economy by facilitating their participation in five different sectors revolving around:
Challenges addressed by WINBLUE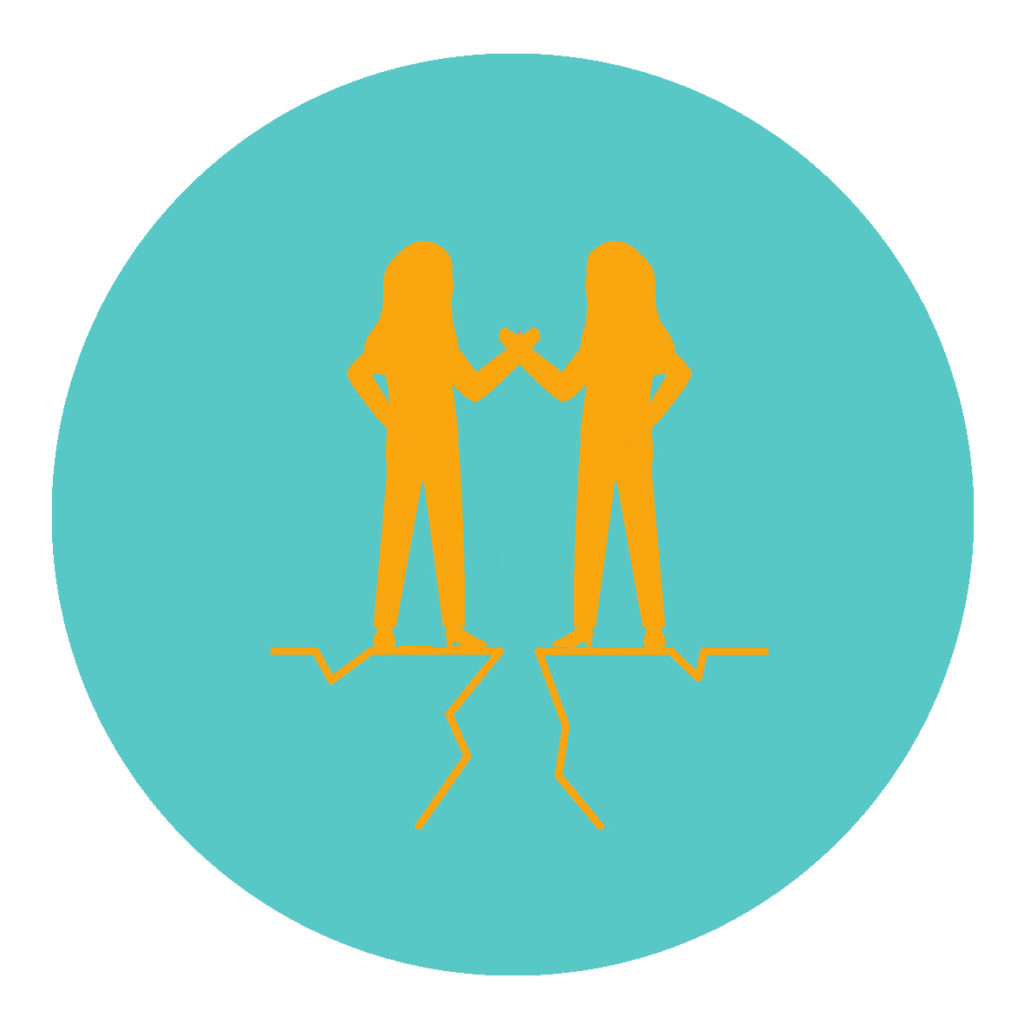 Filling data and communication gaps
The importance of women in the blue economy sectors is overlooked and their contributions remain marginalised and undervalued, especially in the roles where either technical-scientific or handwork background is required. As a result, women are still too underrepresented in professions linked to the STEM disciplines or in manual work. 
Although national and European studies clearly state that fishing and aquaculture are predominantly male dominated activities in Europe, for other sectors of the blue economy, data on the gender distribution is still very limited. Particularly, in offshore renewable energies, blue bioeconomy, shipbuilding, etc., the share of female workers is not specifically documented.
Data collection, systematisation and analysis are critical to benchmark the current gender gap in terms of women's contribution in the blue economy sectors and of representation in managerial and governance roles. Without reliable benchmarking figures, it is not possible to take track of the progress being made.
Accelerating access to existing good practice
Many organisations have undertaken to address the same challenges as WINBLUE, within the blue economy and beyond, and have identified and duly implemented initiatives and solutions to this end.
However, these good practices suffer from a lack of widespread and effective dissemination. It is therefore important to leverage existing good practices and models, which already work in real-life contexts, to upscale or replicate them in sectors and organisations other than the ones of origin.
However, this requires a comprehensive analysis of the potential for replicability across a wide range of existing human resources management practices, EU funded projects and initiatives, national initiatives and organisations promoting gender equality in the workplace and implemented successful organisational practices coming from different sectors.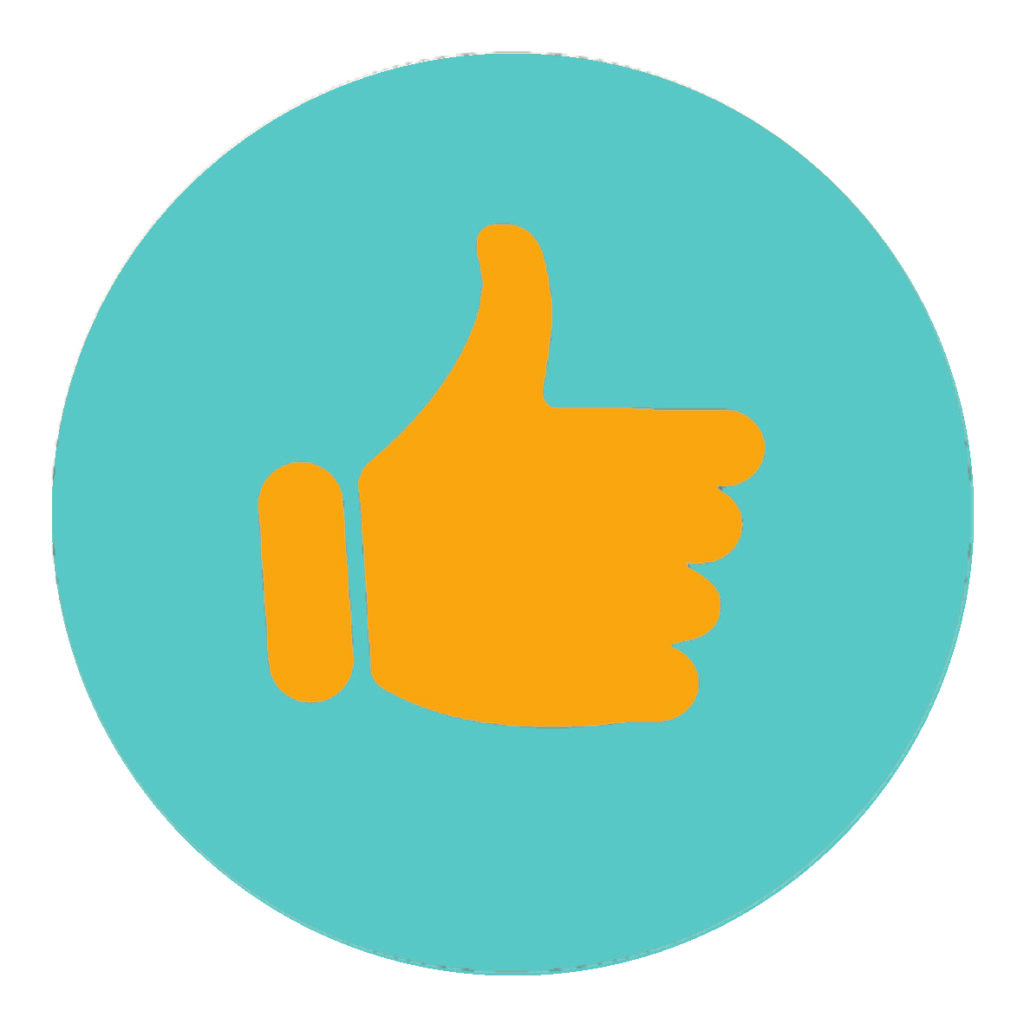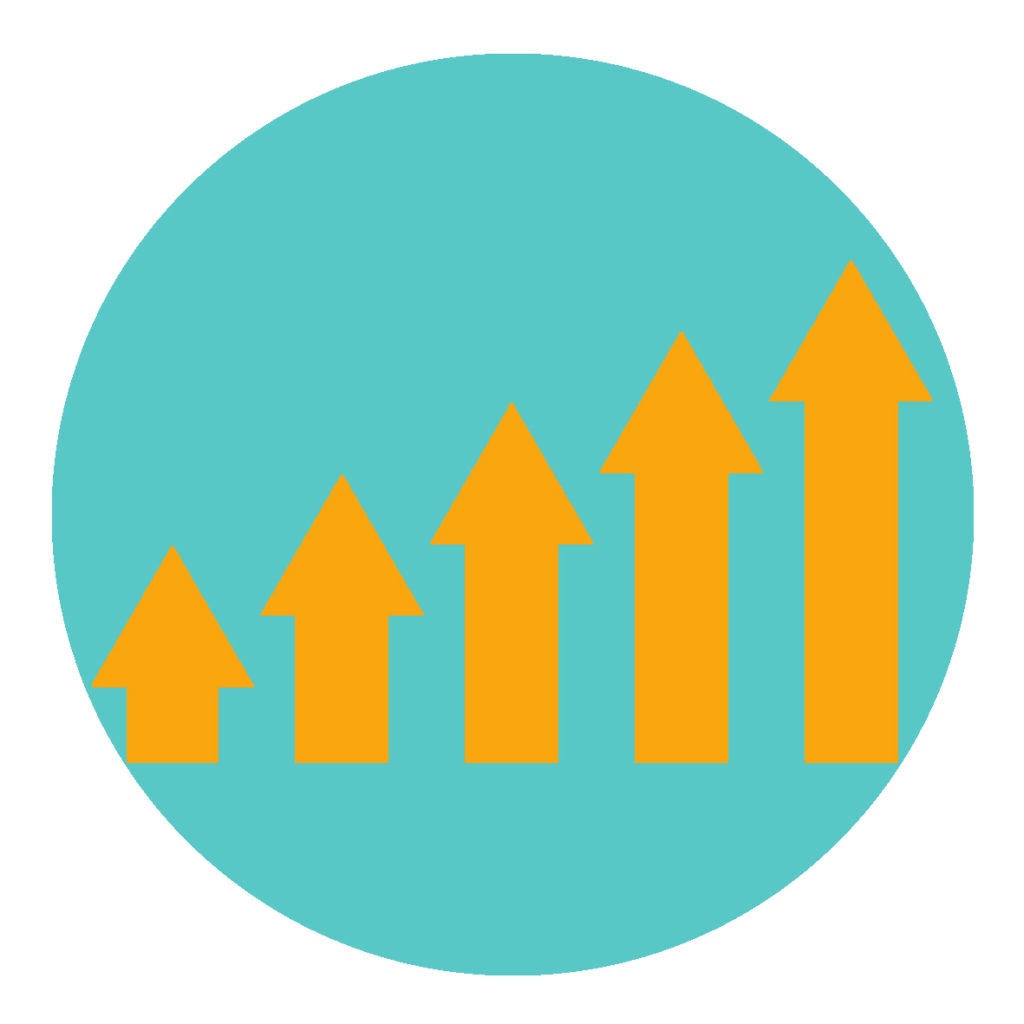 Up-skilling
A number of interrelated factors contribute to maintaining the structures of gender inequality, and need to be tackled in any initiative seeking to empower women and promote gender equality. 
– Horizontal segregation and gender gaps in education and training obstruct gender balance in a traditionally male dominated blue economy profession, and hamper the capacity to address gender stereotypes. Vertical segregation further hinders gender balance in decision-making positions, corporate efficiency and economic growth.
– Gender gaps in the labour market where women still experience barriers to access and progress in the blue economy labour market. Some women are structurally underrepresented in the labour market. Female entrepreneurship needs to be supported and empowered via mentoring and skill upgrading.  
– Gender stereotypes shape self-perception, attitudes to relationships and influence participation in the world of work. Stereotypical expectations limit women's aspirations and inclinations towards blue economy careers and contribute strongly to the gender pay gap.
– Violence and harassment in work which prevent women from conducting a healthy personal and work life, deterring them from progressing in their careers: This has a devastating impact on women's wellbeing and performance at work. Reasons are connected to social norms, values and stereotypes that foster discrimination against women, and a lack of allyships between male and female workers within the same organisation.
– The lack of gender mainstreaming, and knowledge on how to undertake such an approach, prevents the capacity to analytically and comprehensively understand and interpret future challenges. The inclusion of a gender perspective in all organisational policies and processes is essential to reach the goal of gender equality. Thus, private actors need to be stimulated and motivated to adopt gender equality plans.
Addressing these challenges requires approaches to strengthen and consolidate the capacity of stakeholders within the blue economy sector to mainstream gender equality in organisational policies, measures, practices, cultures, and individual attitudes.
Engaging and networking
There is a need for policy makers, blue economy industrial and commercial operators, civil society organisations, academia, and education providers to share knowledge and collaborate. This facilitates information flow and enables networking. Communication and collaboration with policymakers in particular is an important aspect of this process, which would enable inclusive policymaking that leads to informed corrective measures.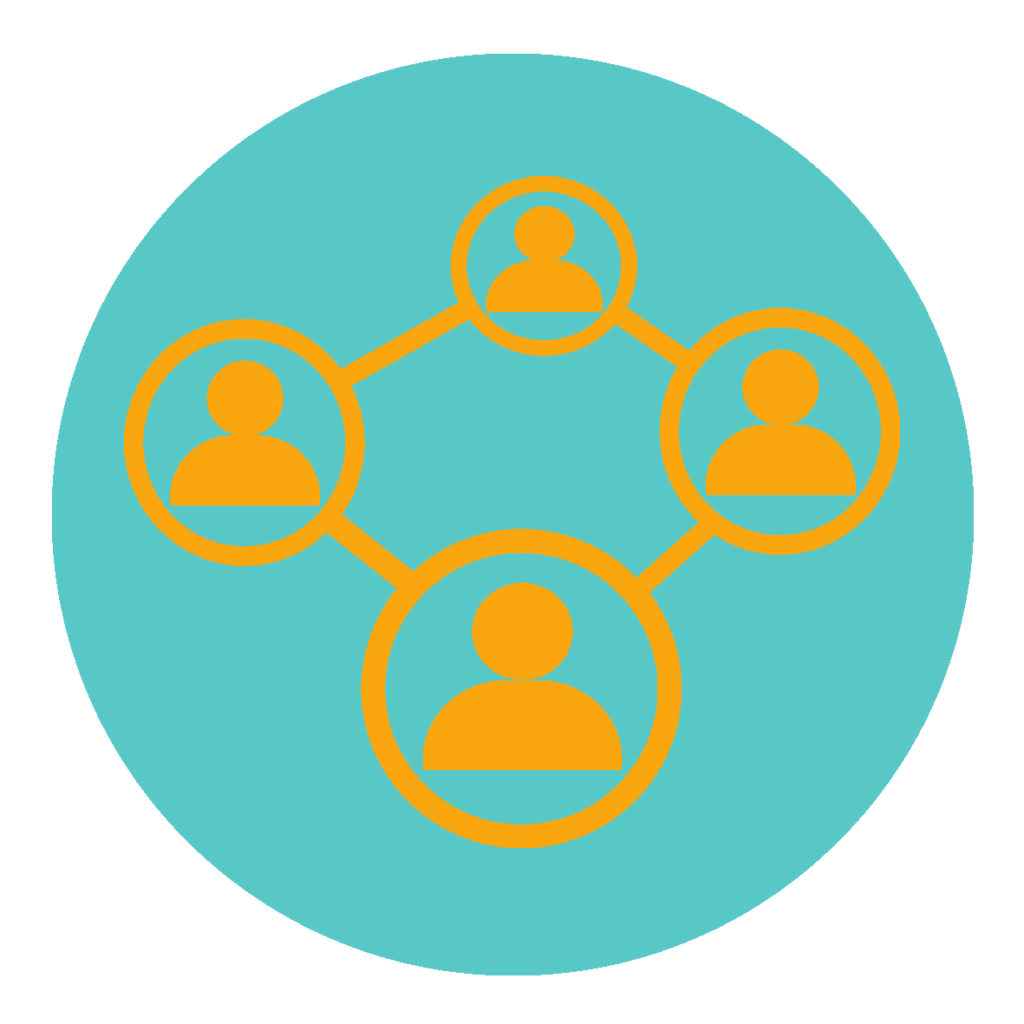 The project WINBLUE intends to accelerate the empowerment of women in the blue economy through facilitating their participation in five different sectors revolving around: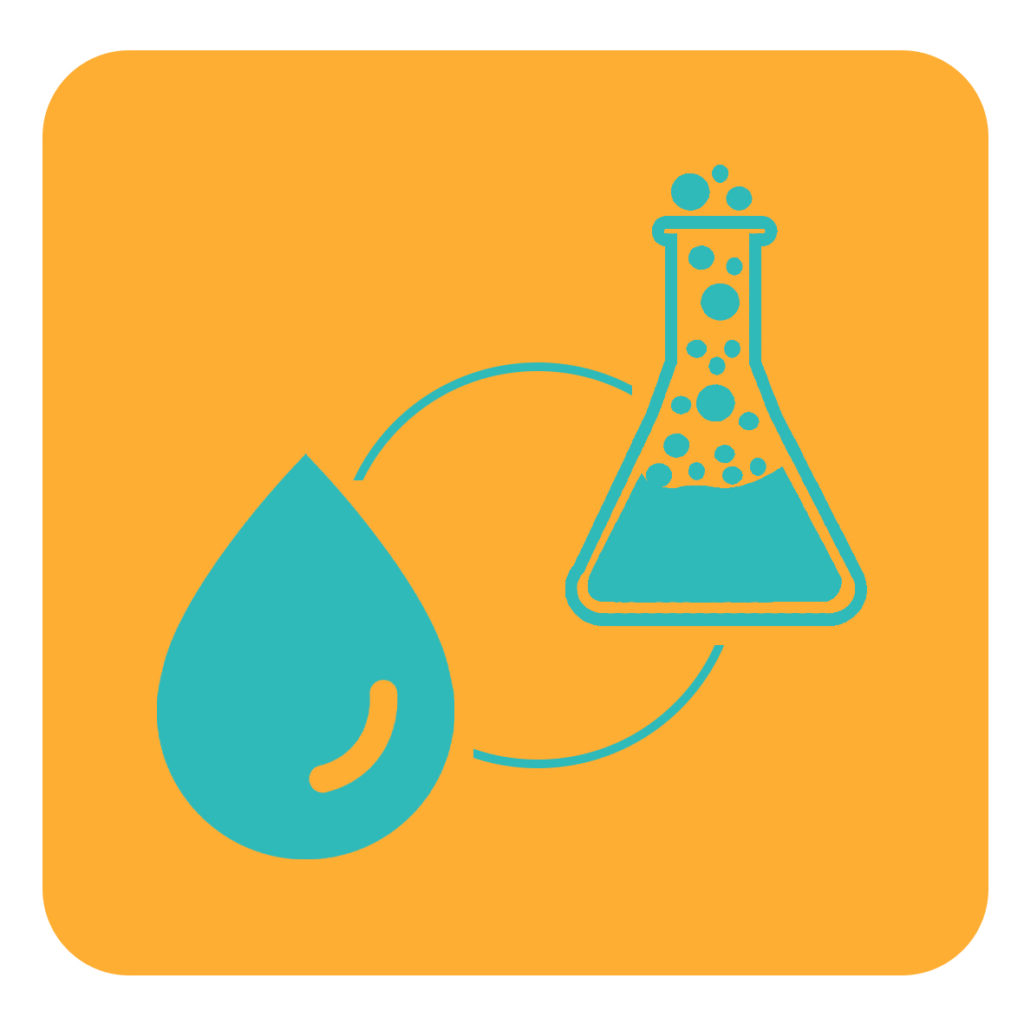 Blue circular bioeconomy and biotechnology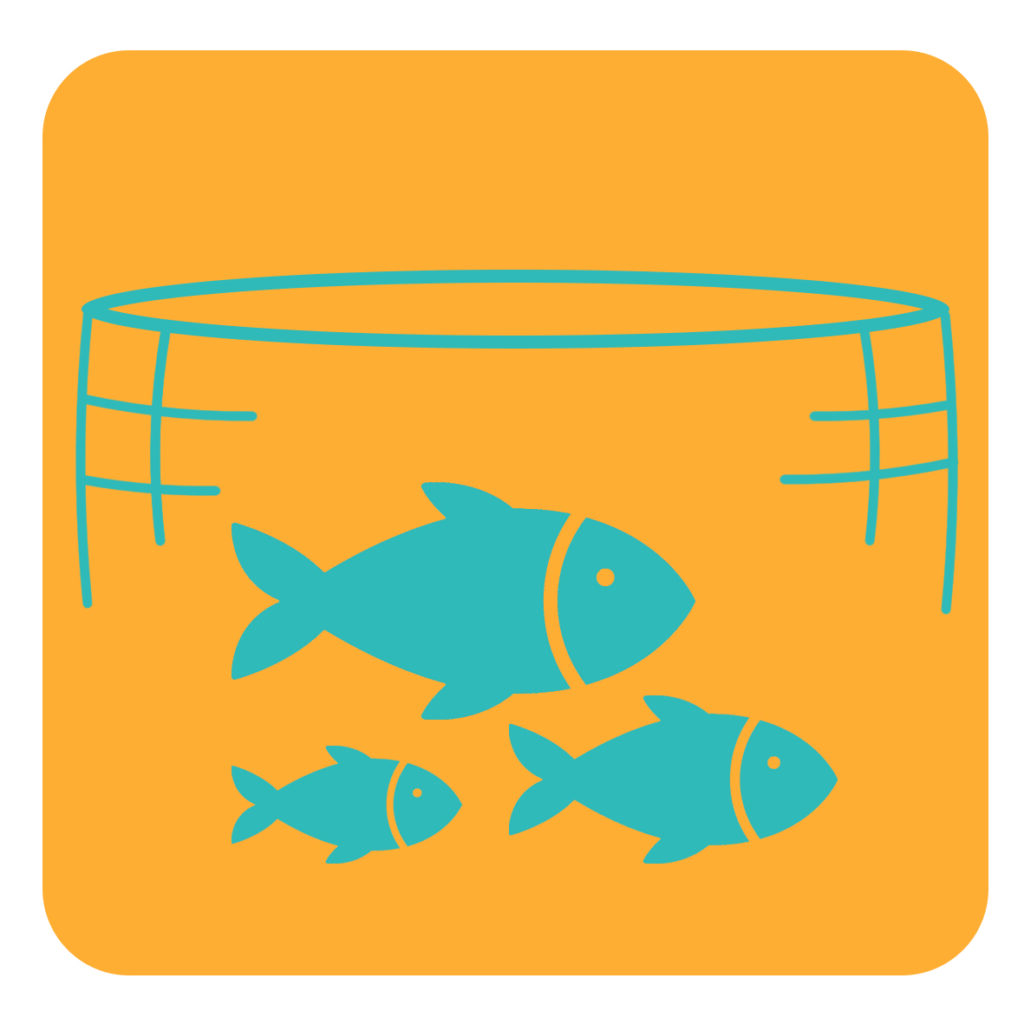 Fisheries and aquaculture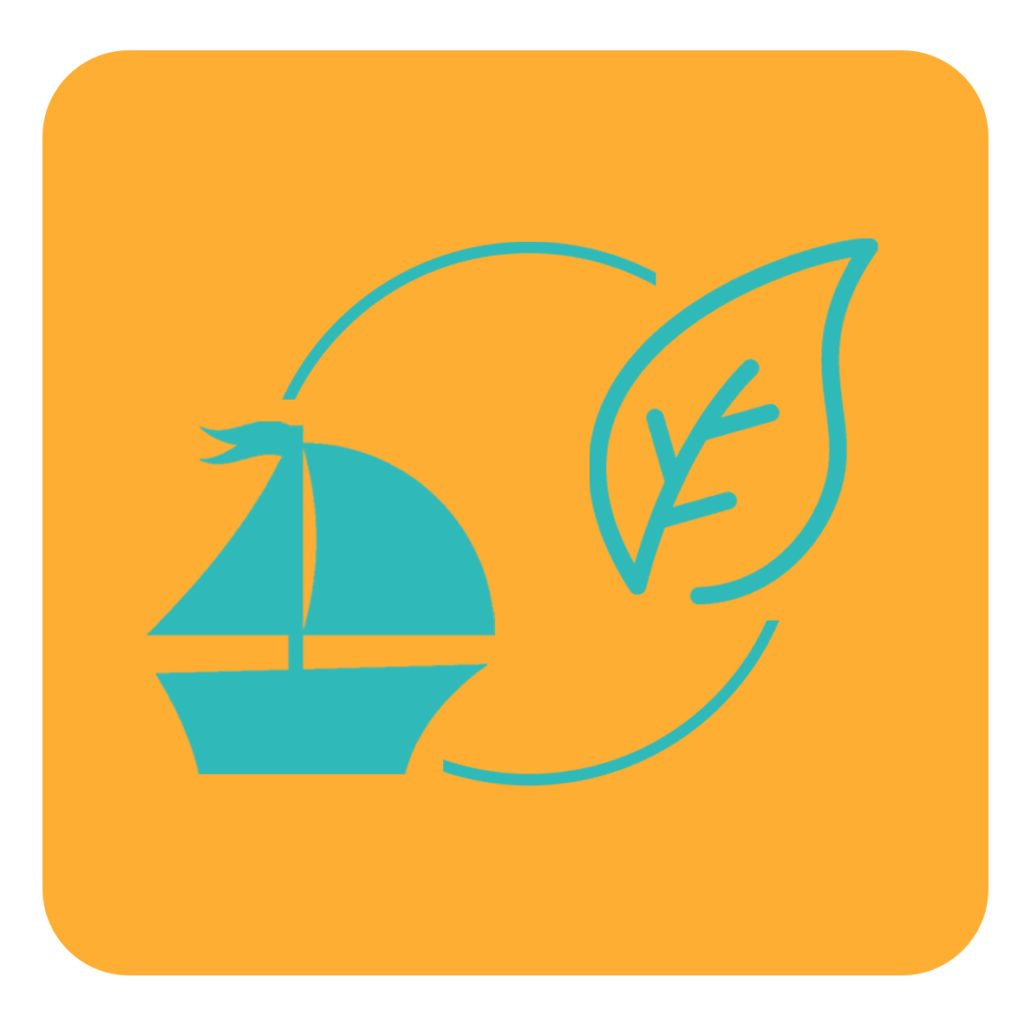 Sustainable coastal and maritime tourism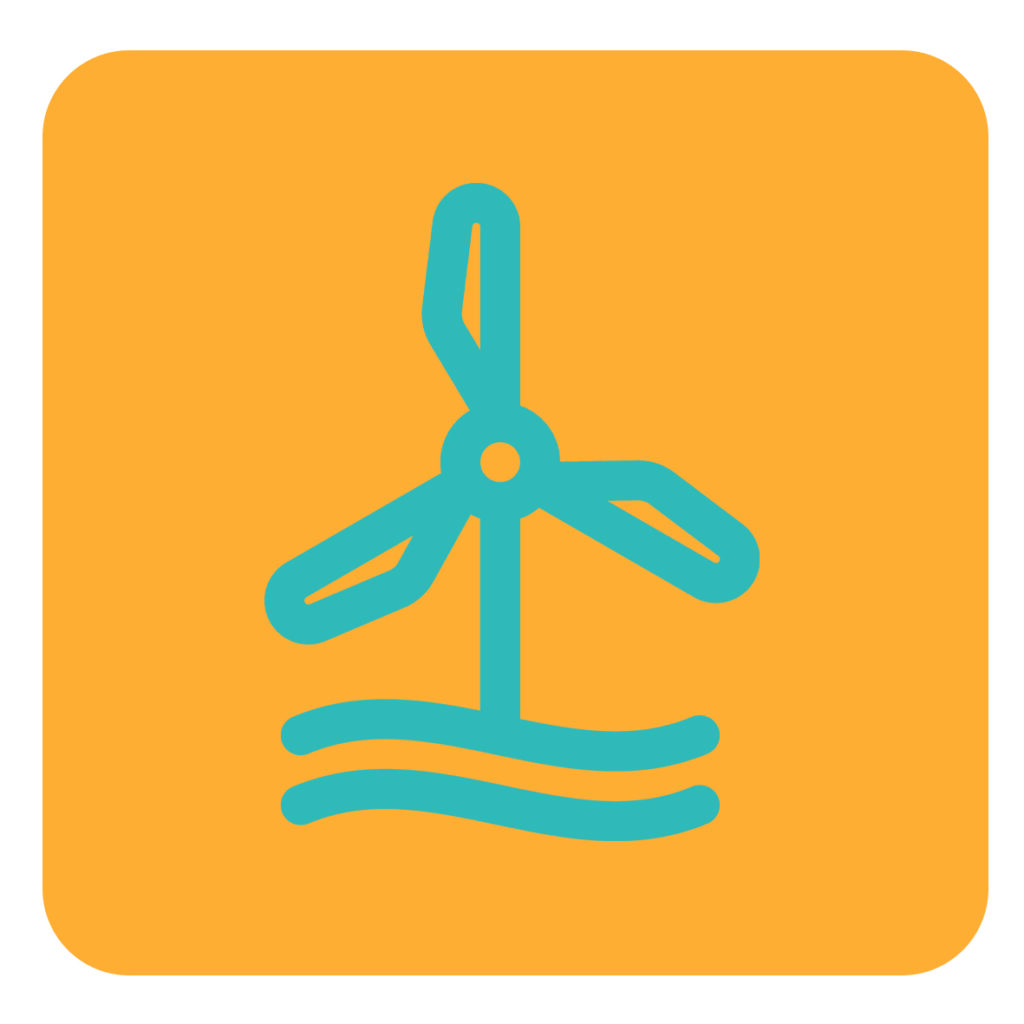 Offshore renewable energy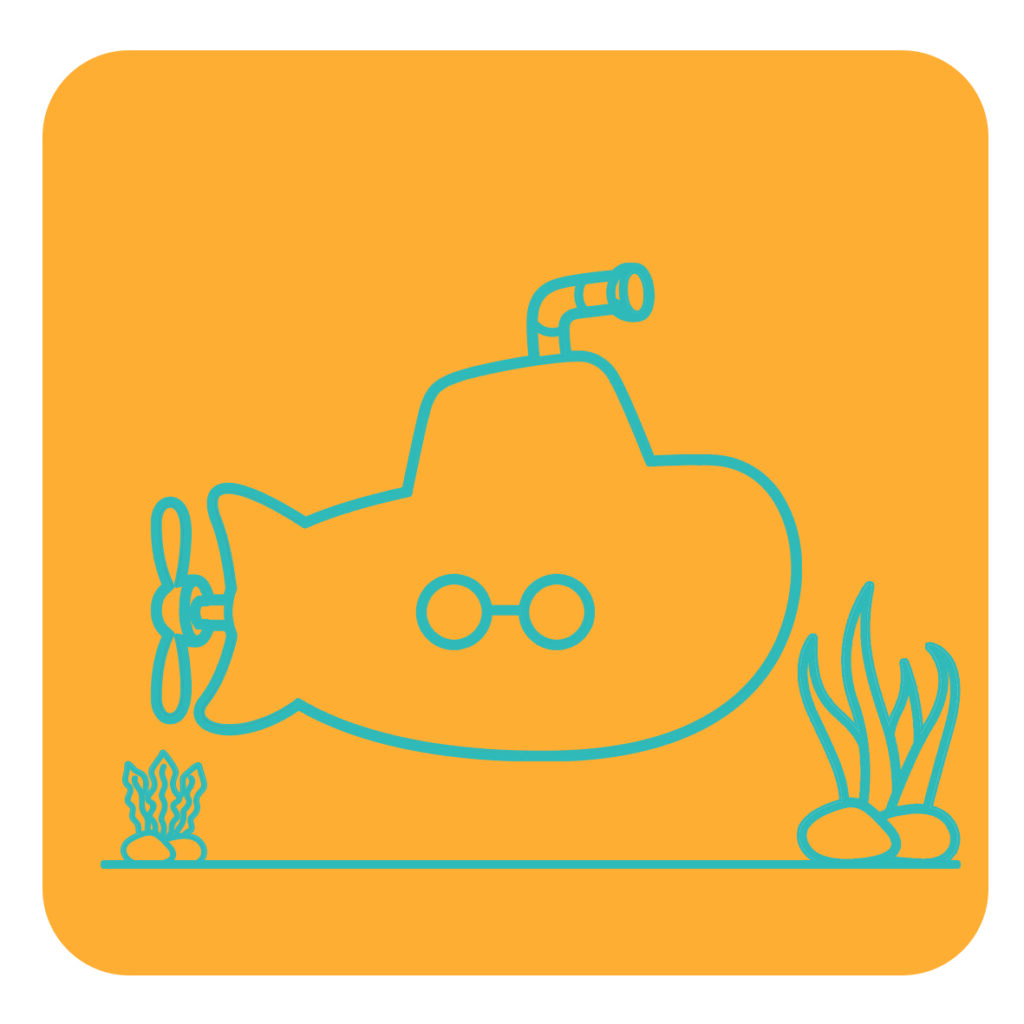 Cutting-edge enabling technology (ICT, AI, Robotics) for protecting and restoring marine ecosystems
WINBLUE takes a multi-actor, data-driven, trans-sectoral and practice-centred approach, which adopts both top-down and bottom-up activities, to help the blue economy actors effectively, addressing largely unsolved gender equality challenges.
For each one of the above blue economy subsectors, WINBLUE will launch sectoral stakeholder hubs, the 'WINBLUE labs'. Each WINBLUE lab will engage a group of representative stakeholders per sector, among public authorities, development agencies, companies, trade organisations, VET institutes, researchers and civil society organisations. These labs and their members will be engaged throughout the project and its activities to provide input, feedback, information and data. This will ensure improved access to sectoral knowledge and good practices, feedback loops for policy recommendations and stakeholder engagement, and brokerage and networking activities. The members of the WINBLUE labs will be engaged in data gathering and surveys, as well as in localised training.
See more of WINBLUE labs' work here: www.marina-platform.eu/registeredarea/labs 
The project will be implemented across 5 main strands, between May 2023 to May 2025: 
Detect and Collect
This strand is devoted towards filling the knowledge and data gaps on women's participation and representation in the blue economy sectors covered by WINBLUE. This will be done by:
Implementing a Quantitative "Gender gap audit" from available resources to identify the sectoral-specific state-of-the-art as well as what missing data should be included in future gender benchmarking exercises
Laying the groundwork for the WINBLUE Labs by implementing a stakeholder mapping exercise and defining a strategy for stakeholder engagement
Setting up the WINBLUE labs as spaces for open exchanges of opinions and experiences
Conducting a qualitative assessment via expert interviews within the WINBLUE labs setup to improve qualitative data
Establish the WINBLUE Observatory: establish links with the administrative public bodies and liaise with them to establish a network and provide feedback on activities
Propose a Strategy for sustaining the Gender Monitoring Observatory, a policy brief outlining monitoring measures that are efficient and could be sustainably implemented in blue economy sectors to provide a constant input of data via future projects or policy change
Select and Assess
This strand runs a comprehensive identification of good practices in mainstreaming gender equality which can easily be transferred to sectors and organisations other than the ones where they have been identified due to their high replicability potential. WINBLUE will:
Establish the criteria for the selection of existing good practices. Good practices can be broadly defined as a practice (e.g., actions, methodologies, methods, projects, processes, techniques, strategies, development plans) that demonstrates success at producing an impact which is reputed as good in specific sectors or types of organisations
Produce an Evidence-based map of implemented good practices and models to mitigate gender gaps functional to WINBLUE scopes
Assess the impact, scalability and replicability of the selected good practices to determine a smaller list of Best Practices
Create Best Practice Information sheets summarising the information gathered to facilitate their application in other sectors and other organisations
Strengthen and Consolidate
Deploying the co-creation and upskilling phase of the project, pivotal to empowering sustainable change at the individual and organisational levels.
Within the framework of the WINBLUE labs, co-create Gender Equality Plan Models for each WINBLUE blue economy sector that will help both private and public entities in addressing the gender gap and adopt gender plans for their organisations
Creation of intensive training courses on gender equality promotion and inclusion of women in the blue economy, and piloting the training in 6 localised trainings
Creation and piloting of a one-to-one coaching programme for female entrepreneurs within the blue economy
Consolidating the created content into a toolkit which will include training materials, providing organisations with the instruments to deal with gender inequalities
Communicate and Engage
Seeks to maximise the impact of WINBLUE through communication activities, network enlargement and consolidation, which will include among other activities:
Setting up the WINBLUE online community and tools
Implementing networking local inter-sectoral events to make connections between individuals, sectors, territories and organisations
Presenting a report on the lessons learnt and recommendations for the EU blue economy stakeholders
Manage and Sustain
Ensures the sound management of the project as well as the continuation of its impact, by:
Delivering the Joint Strategic Agenda whose objective is to make sure that the legacy of WINBLUE in terms of the generated models and results can be properly exploited and further replicated in other countries or sectors
A published assessment of the impact of the project results
Establishing close collaborative relationships with similar or complementary European, national and regional initiatives to identify possible joint actions and knowledge exchanges. Particular close ties will be kept with the 2nd project selected under the same EMFAF call for proposals, our sister project "WINBIG"